1. I really like the SPEED of the camera… it allows me to take up to 10 photo's per second in RAW and on some rare occasions that I really needed it, it gave me more than 30 pics in 3 seconds. It's my prefered weapon of choice for most of my photoshoots as action photographer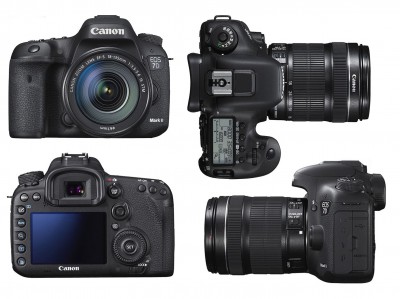 2. More SPEED, but this time I talking about the autofocus system. It has 65 cross type autofocus points and a2 DIGIC 6 processors for ultra rapid focussing. Add to this the iTR autofocues system with 6 preset cases and there is no situation it can't handle. I use a lot of panning in my action photography to create a sense of speed and just love case number 4 where it keeps on tracking moving objets in acceleration and deceleration.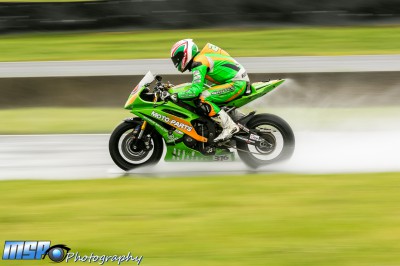 3. It has 2 card slots, both SD and CF are wellcome. So I almost never run out of memory on the job and I can save RAW and JPEG's on seperate cards, ideal to do faster post editing for urgent pictures.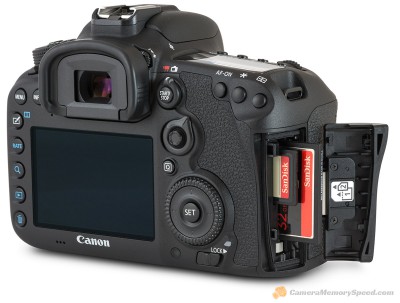 4. I like the crop sensor… I allows me to get really close to the action with my favorite lens, the 70-200mm f2.8L IS USM ii. Picture quality remains high to meet my standards.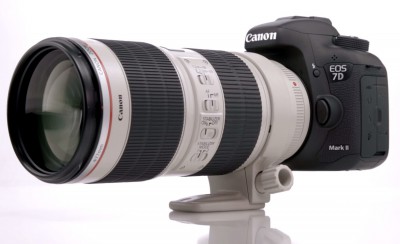 5. I like the way they took over the button configuration of the 5D on the back, so it's really easy to adapt quickly and get the right feel of the camera.
Two things I miss on the camera are WiFi and touch control on the LCD screen
Gear review : 5 things I like about my new photography gear bag :
Why I just love my Peak Design Everyday Messengar bag 15″
First off, I have been following the development of this brand and their gear on Kickstarter, where I almost instantly fell in love with the design and functionality of their bag. So when I recently met up with some of the people behind the brand at Photokina fair in Koln, I got to see and feel some of the gear too, and it impressed me even more.
Like many photographers I have been using all kinds of bags to carry my everyday photography gear. And so far, none of the slingshots, backpacks or trolleys I've tried gave me the satisfaction I was looking for, until I got my Peak Design Everyday Messenger Bag.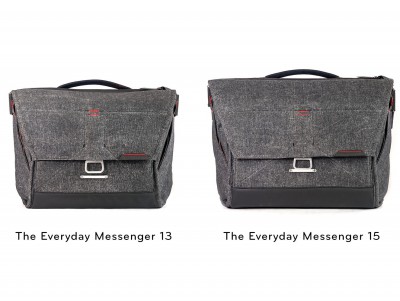 1. I like how it looks… It's fashionably good looking, but if you saw me walking on the street, you would never guess this bag is full of expensive photography gear. This gives me a safer feeling when I'm surrounded by big crowds at events.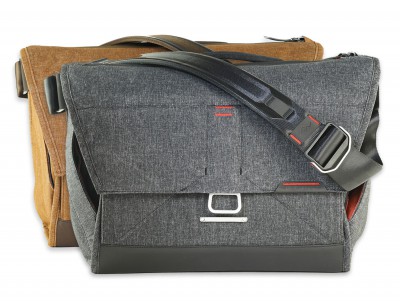 2. I like how quickly I can access the bag to grab my gear. The MagLatch closure system can be opened with one hand and the zipper on top gives me even faster access from above.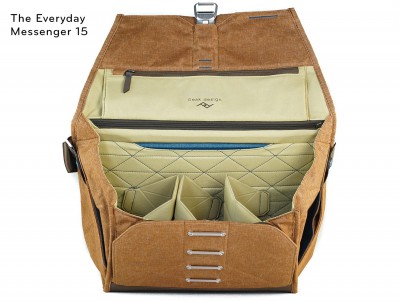 3. the Flexi Fold System to organise it to your needs… it actually took me a couple of days to discover the best lay out for various daily jobs a have, but once you have figured that out, it's as flexible as origami paper folding.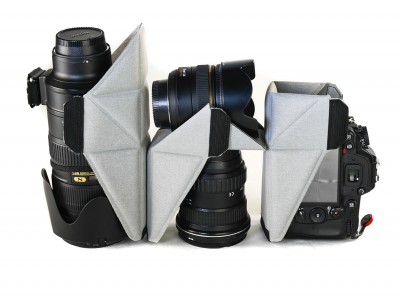 4. Thanks to a special clip on the belt you you can change the lenght of the paddes strap in a second, this gives me the options to wear my bag over my head, over my shoulder or just carry it around in my hand.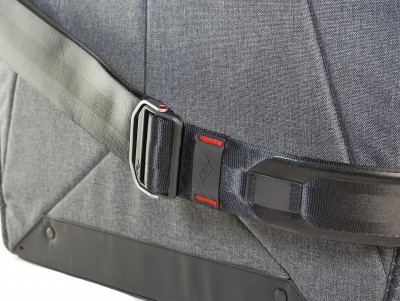 5. the bag has some clever storage solutions while remaining rather small and light to carry around all day… plenty of room for memory card, cleaning tools, batteries and chargers, cables, my phone or tablet, yes even a laptop. It even has a place to store a tripod or monopod! But the thing I use most is the key chain adapter hidden in one of the side pockets (and nowhere mentioned in the explanation). Countless times I have forgotten my keys somewhere and my friends joke about this all the time… but I will hear the end of this pretty soon now!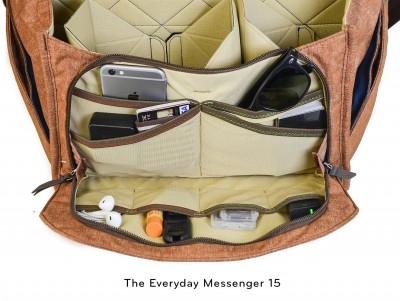 Oooh, I almost forgot, did i mention it's waether proof… Do you want to find out more… check out their website https://www.peakdesign.com