Gear review : 5 things I like about my Canon 7D MKii
1. I really like the SPEED of the camera… it allows me to take up to 10 photo's per second in RAW and on some rare occasions that I really needed it, it gave me more than 30 pics in 3 seconds. It's my prefered weapon of choice for most of my photoshoots as action photographer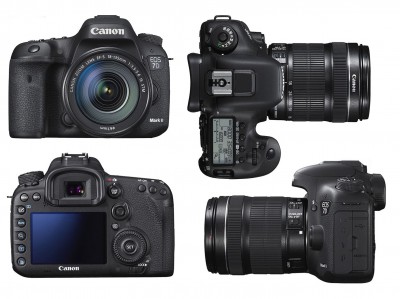 2. More SPEED, but this time I talking about the autofocus system. It has 65 cross type autofocus points and a2 DIGIC 6 processors for ultra rapid focussing. Add to this the iTR autofocues system with 6 preset cases and there is no situation it can't handle. I use a lot of panning in my action photography to create a sense of speed and just love case number 4 where it keeps on tracking moving objets in acceleration and deceleration.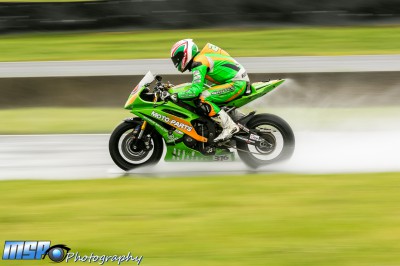 3. It has 2 card slots, both SD and CF are wellcome. So I almost never run out of memory on the job and I can save RAW and JPEG's on seperate cards, ideal to do faster post editing for urgent pictures.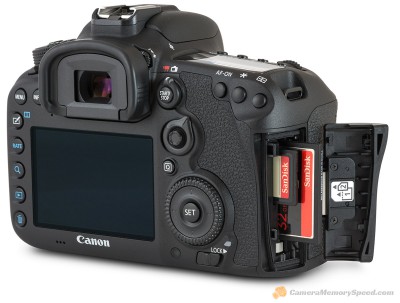 4. I like the crop sensor… I allows me to get really close to the action with my favorite lens, the 70-200mm f2.8L IS USM ii. Picture quality remains high to meet my standards.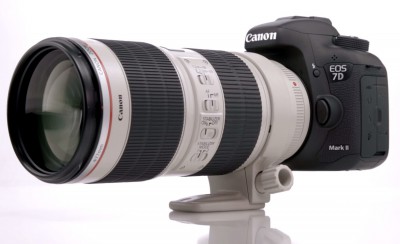 5. I like the way they took over the button configuration of the 5D on the back, so it's really easy to adapt quickly and get the right feel of the camera.
Two things I miss on the camera are WiFi and touch control on the LCD screen
Check out my other blogpost reviews '5 things i like about …'